10 Great Places in Sioux City to Visit
Are you looking for something to do in South Sioux City or Sioux City this weekend? Are there too many attractions and places to choose from? Here's our list of the top 10 most popular and best spots to spend your free time in the area.
TOP 5 THINGS TO DO IN THE SIOUXLAND AREA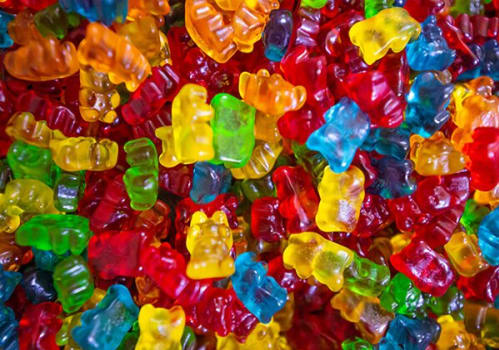 Come visit! Learn more about the history of Palmer Candy Company and find your favorite candies at Palmer's Old Tyme Candy Shoppe. Located conveniently close to I-29, Palmer's Old Tyme Candy Shoppe houses a small museum with retired candy-making equipment, vintage photos, and other fun historical items!
Sioux City, IA 51103 405 Wesley Pkwy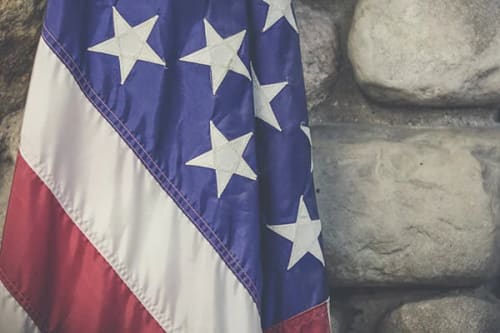 The Lewis & Clark Interpretive Center is a fantastic place to take in Sioux City's history and learn more about the early life and culture of the city. The center has permanent exhibits that are great to visit again and again. Lewis & Clark Interpretive Center highlight Sergeant Charles Floyd and his part in Sioux City history with a goal to "foster understanding and peace among people who were in this area before Lewis & Clark, those who came after, and those who continue to make their home in this region.

The Interpretive Center has interactive exhibits including animatronic figures, video games, and replica ships to engage the minds of all its visitors. The Encounter Center houses both permanent exhibits and temporary exhibits that change as new artifacts are available. Check out their website today to learn about what is currently on display.
Sioux City, IA 51103 900 Larsen Park Rd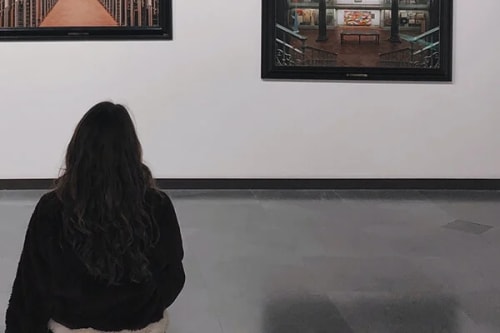 Sioux City Art Center is a unique cultural marvel for Sioux City. The Center's mission is to enrich the quality of life for Sioux City residents "by bringing the excitement of visual arts to the community through education, exhibitions, and permanent collection." With both permanent and rotating artwork, you are sure to find exhibits that intrigue you. The Sioux City Art Center also offers unique learning experiences and classes for anyone who is interested.
225 Nebraska St Sioux City, IA, 51101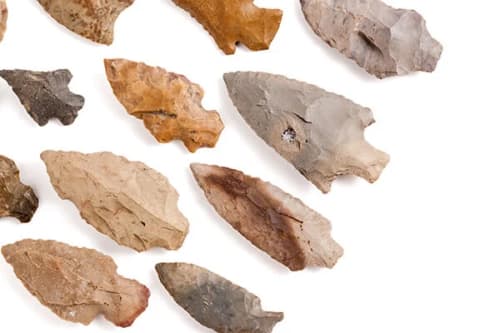 Sioux City Public Museum is a Premier museum in Sioux City. This museum shows guests the rich culture and history of Sioux City and lets them feel what it would be like to be a part of it. Check out Native American artifacts that give us a better understanding of their culture and way of life. They also offer educational programs to take your learning and museum experience to another level. Having such a rich time capsule of your city so close is truly something special. This wonderful experience is only 10 minutes away from The Arbors.
607 4th St Sioux City, IA 51101


Stone State Park is an urban wildlife sanctuary at the edge of Sioux City. They have a great nature center where you are able to learn about a variety of different animals. There are also many miles of hiking and cross-country skiing trails, horse riding trails, and snowmobile and biking trails. Camping is available at the park with both campsite and cabin rental options. With so many options, Stone State Park is a year-round destination. Visit their website today to reserve your campground or to learn more about the history of this great park.
Sioux City, IA 51103 5001 Talbot Rd


TOP 5 AMAZING PLACES TO EAT IN SOUTH SIOUX CITY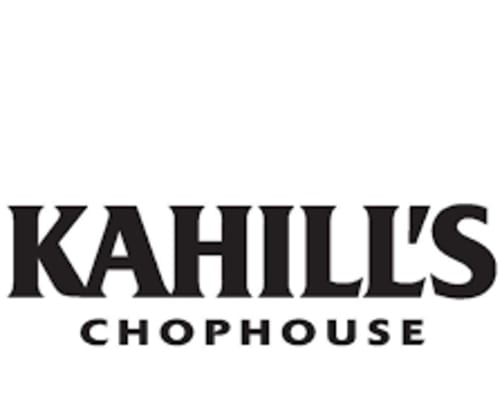 Best Steakhouse
Kahill's Chophouse is located inside the South Sioux City Marriott Riverfront, overlooking the Missouri River. Kahill's provides luxurious surroundings, attentive service, and a traditional American menu. The menu includes fresh seafood, pork, salads, desserts, a quality wine list, and much more in addition to excellent steaks. Kahill's received the 2022 Awards of Excellence from Wine Spectator magazine.
385 E. 4th St South Sioux City, NE 68776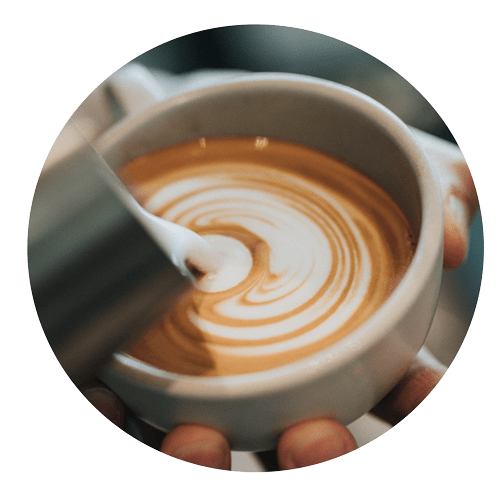 Best Diner
Two blocks from Highway 20, Crystal Café Truck Stop has been serving the area and passersby classic diner food for years. Locals love the burger and chicken fried steak. The friendly staff will make you feel welcome!
4601 Dakota Ave South Sioux City, NE 68776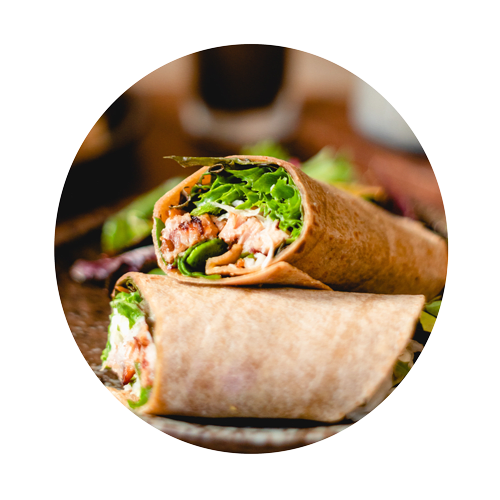 Best Mexican Food

If you're craving some authentic Mexican cuisine, Roble's Taqueria is the place to go. They have tacos, burritos, torta, and quesadillas with your choice of steak, pork, or chicken. If you're in a hurry, you can go through the drive thru. Whatever you choose will be delicious!


1401 Dakota Ave South Sioux City, NE 68776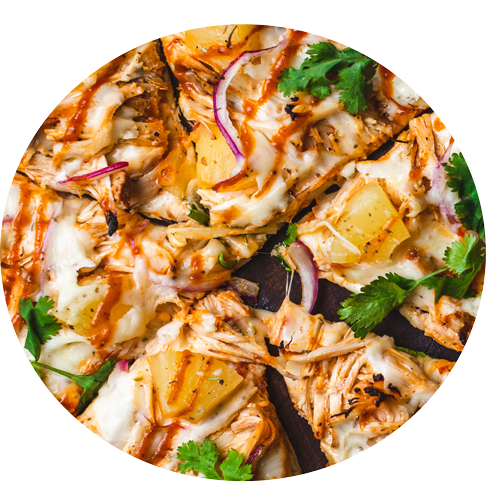 Best Pizza
Rosie's Pizza brings true pizza flavors to the area with delectable pizza that will keep you coming back for more. They also have mouthwatering breadsticks so you will get your money's worth. For a more traditional pizza experience, choose from a variety of pizzas or build your own. They have something delicious for everyone.


2126 Dakota Ave South Sioux City, NE 68776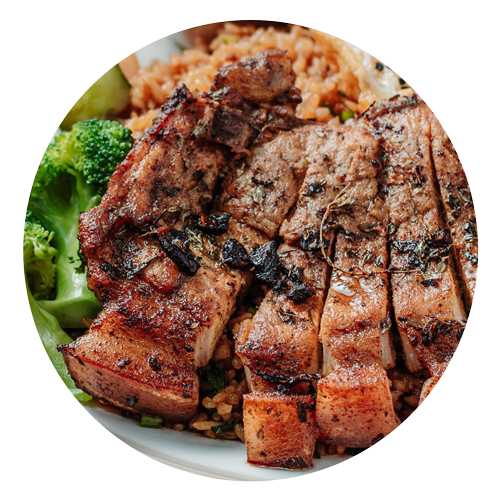 Best Bar Fare
The Don's Sports Bar & Grill serves quality food and a place to relax. Try their one of their delicious burgers such as their Mac N Cheese Burger or Kobe Champ Burger. You can crack open a cold beverage and enjoy some great food while watching the game. The Don's Sports Bar & Grill also offers a banquet hall for birthdays, graduations, and other parties.


801 W 13th St. South Sioux City, NE 68776